San Felipe Baja Mexico Vacation Villa Rentals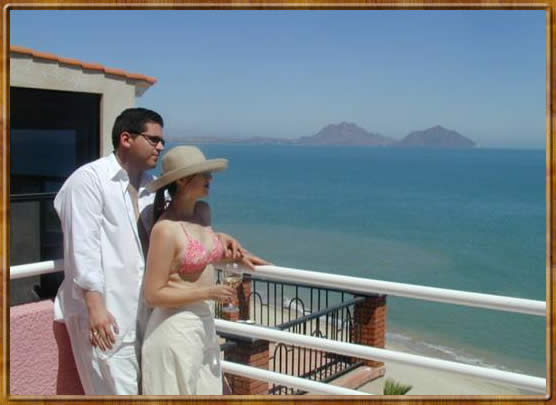 Imagine a place where the sky is painted with a palette of colors that astonish the soul.
Imagine a place where soft waves of the sea roll in as your mind is soothed by their elegant tumble. Imagine a place that allows you to view picturesque landscapes, horizons, and skylines that resemble the coast of the Mediterranean. Now imagine you have a luxuriant 'casita' surrounded by this remarkable environment…
Can you picture this place? We want to make sure you can. Come to 'Las Casitas' resort villas, located in San Felipe's south beach exclusive development 'La Hacienda'. This secluded complex is the relaxing jewel for those who refuse to be drawn to the ordinary.
Las Casitas will enchant you and remind you of the bliss one should experience when on vacation. This is a place to turn your phones off and to read that book you can't finish and to fall in love all over again. Experience Las Casitas, everyone should at least once in their lives for the ultimate San Felipe Vacation experience.